We each have unique needs for our vehicles. Whether you're a soccer mom in need of a minivan, a travel nurse in need of a hatchback, or a farmer in need of a pickup truck, your options are endless. 
When deciding which car will work best for you, consider your budget, whether you want a new or used car, whether you take your car off-roading, and whether you'll contend with ice and snow during the wintertime. 
While the answers to these questions inform many facets of which car you choose, they also affect whether you want an all-wheel-drive (AWD) or four-wheel drive (4WD). Before you get into the nitty-gritty of specs, let's learn a bit about the difference between all-wheel-drive and four-wheel-drive.
Although you may hear the terms all-wheel drive (AWD) and four-wheel drive (4WD) used synonymously—and there certainly are similarities—these drive styles have some key differences.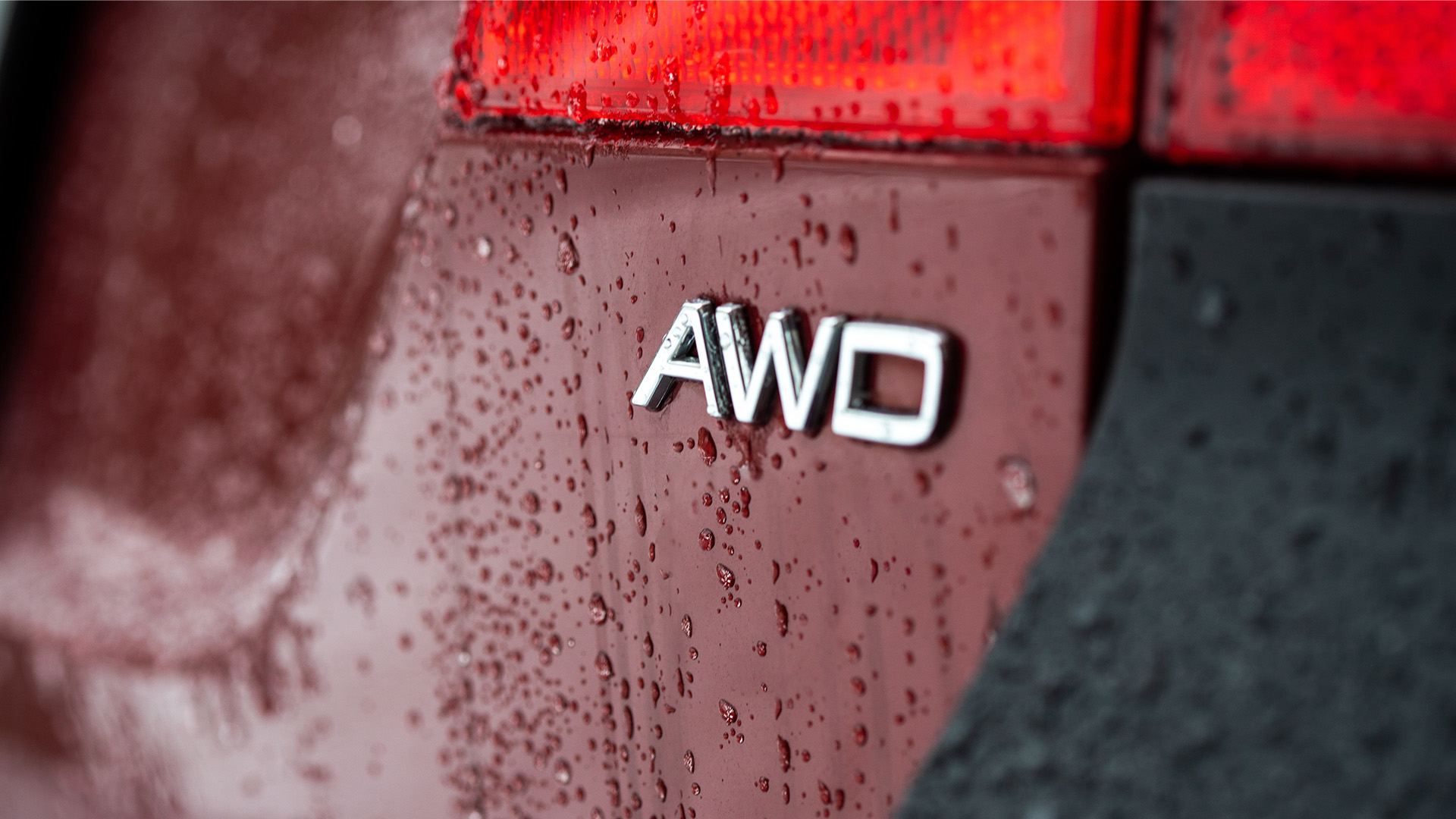 All-Wheel Drive (AWD)
All-Wheel-Drive is commonly found in SUVs, minivans, and some smaller cars like sedans; it's ideal for driving through slippery conditions in various settings, like slush from melted snow, mud on a mountain trail, or other wet conditions while off-roading. 
Technological advancements in AWD systems have made it possible for some cars with AWD to provide power to all four wheels at once and adjust this power based on road conditions. All-wheel drive provides power to one set of wheels in the front or back, then transfers the power to the other set as well when it senses wet or slick terrain.
Drivers who could benefit from an AWD vehicle probably drive multiple times, usually in inclement weather where there's a high risk of tire slippage.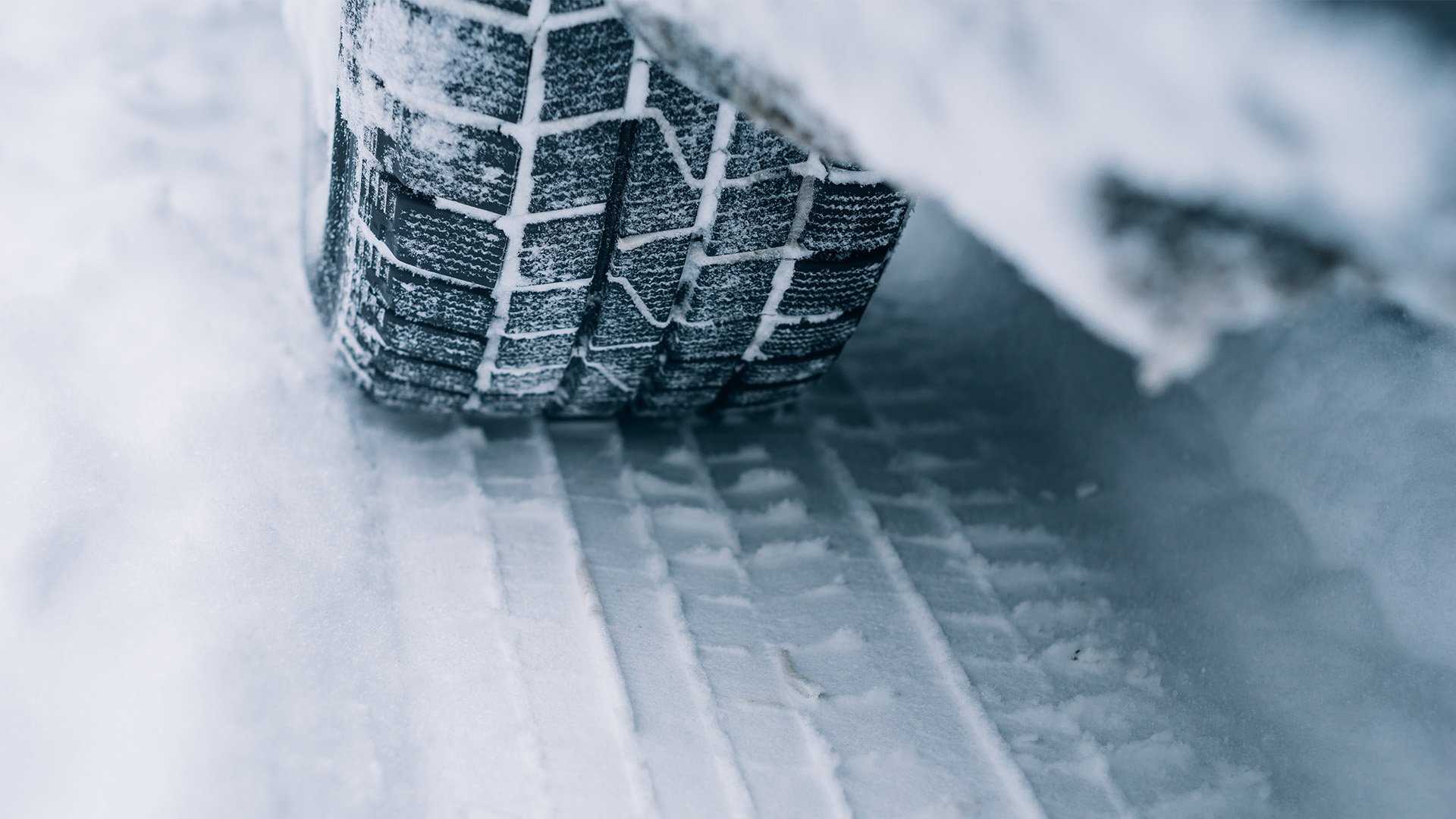 Four-Wheel Drive (4WD)
While AWD is a great option for drivers who may occasionally experience slippery conditions, 4WD vehicles are created with extreme off-roading in mind. While AWD is used for moderate adverse road conditions such as ice or snow, 4WD is used for more severe ones. 
A Four-Wheel-Drive system is typically more advanced than the average car owner needs. For all the adventurers out there, 4WD is best for taking on deep waters, tall hills with loose terrain, and large boulders. Four-Wheel-Drive cars include low and high gears in addition to differentials used depending upon the conditions. 
There are two types of 4WD to consider. Full-time 4WD refers to a car's automatic ability to switch between the Two-Wheel-Drive (2WD) and Four-Wheel-Drive (4WD) settings. In contrast, part-time 4WD refers to a driver's ability to swap between the two settings manually. 
When drivers switch to 2WD, they can usually choose between a Front-Wheel Drive (FWD) and a Rear-Wheel Drive (RWD). In an FWD vehicle, the front axles are built with constant-velocity joints. These special joints allow the front axles to move at different angles using bearings. In RWD vehicles, a driveshaft controlled by the engine in RWD vehicles allows for rotational force to the rear axle, providing more torque. Most trucks and buses, including semis and tow trucks, utilize RWD.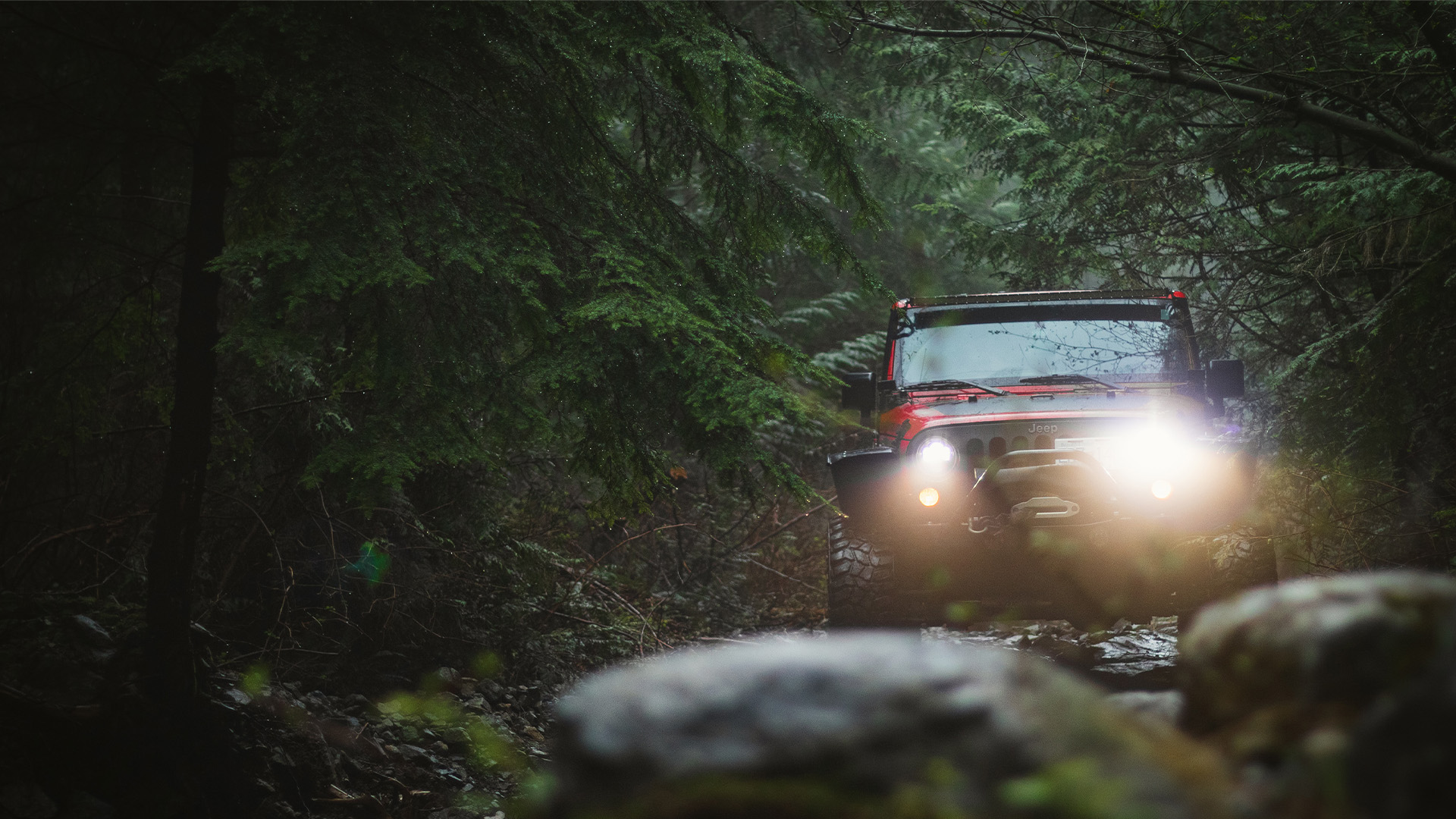 How Do I Know Whether 4WD or AWD Is Right For Me?
Because 4WD and AWD are similar, they share many of the same pros and cons. For example, both have increased ability to maintain control and stability. If one or two of the wheels lose traction, your vehicle still has another two or three wheels to keep your car going. 
Both 4WD and AWD have exceptional traction in inclement weather. This is why either will be a solid option if you live in an area with snowy or wet conditions. Keep in mind that only 4WD can switch between 2WD and 4WD, which is helpful for handling and upkeep when roads are dry. 
Just like 4WD and AWD share many benefits, they also have collective disadvantages, such as their increased weight. Cars with AWD and 4WD tend to weigh several hundred pounds more than their average counterparts, which decreases their fuel efficiency and acceleration abilities.
Both also cost more to purchase and own. The excess weight of these vehicles also means that more fuel is used, and more money is spent filling up your tank. In addition, the car itself is more expensive, as both 4WD and AWD are considered upgrades compared to cars with 2WD.
Overall, if you know that you'll be doing some heavy-duty off-roading, it's best to invest in 4WD. Otherwise, AWD will work just as well. 
If you rarely see slippery conditions because you live in a warm, dry climate, you may want to consider 2WD to save money and gas and increase your acceleration abilities. 
AWD vs. 4WD: Which Reigns Supreme?
Buying a car comes with tons of hard questions, but RAW Wheels + Tires is here to help. When choosing between AWD and 4WD, determine what kind of road conditions you drive through, how often you go off-roading, and how often you need to gas up your ride.
If you mainly drive in moderate conditions, AWD will do the trick. For all you adventurous off-roaders out there, 4WD will help you stay safe while you grab life by the horns. 
Whatever you decide, RAW Wheels and Tires is the perfect option for any of your car needs. Not only do we have an expansive inventory and incredibly low cash prices, but our excellent customer service is also available to help with anything you may want along the way.
Do You Need New Wheels for Your New Ride?
So now you know if you're looking for AWD, 4WD, and 2WD in your next vehicle – now it's time to find the best place to make your ride your own. Whether you're looking for new tires or special accessories for your vehicle, RAW Wheels + Tires has you covered. 
RAW Wheels + Tires offers wheels, tires, rims, and accessories for every style of car. Whether you want a souped-up street ride or you're looking for gear to help you take your pick-up truck off-roading, our online store allows you to search by vehicle year, make, and model to find the best matches for you. 
When you shop with RAW Wheels + Tires, you get the wheels of your dreams for an affordable price. Thanks to our flexible payment plan program, incredibly low cash prices, and Lease-to-Own options, you can get the rims of your dreams for the price of your dreams. 
Read more to learn about the advantages of shopping at RAW Wheels + Tires.
Best Prices Around
You deserve the best rims and tires at a price that won't set your wallet on fire. RAW Wheels + Tires offers some of the lowest cash prices online and a flexible payment program, saving you money for whatever else you might need to make your new ride unforgettable. Plus, you can find those same extremely low cash prices in-store if you live near one of our many brick-and-mortar locations.
Our Lease-to-Own program makes new rims even more affordable with our new 120-day early purchase option. RAW Wheels + Tires lets you pick the length of your lease agreement up to 78 weeks, so you can decide how much you pay.
Expanded Inventory
RAW Wheels + Tires is your one-stop shop for rims, tires, and more. We've expanded our inventory from 12,000 items to over 100,000 items, and we offer more than 1 million wheel and tire package combinations. 
Our inventory carries all the most popular and trusted name brands. You can visit one RAW Wheels + Tires location or our website for all of your car's needs.
Convenient Online Option
If you aren't near a RAW Wheel + Tires store, you can still take advantage of everything we have to offer. With our third-party financing options, no credit needed, and free shipping to the lower 48 states, finding wheels, tires, and accessories that fit your car is simpler than ever with our online tools. This means you can buy your next set of dream wheels with confidence from the comfort of your home.
With an online chat feature, free shipping, and RAW Wheels + Tires' massive inventory, tricking out your ride has never been more fun, easy, and affordable. 
Sources:
How It Works: 2WD vs. AWD vs. 4WD | Consumer Reports
Money Basics: Buying a Car | GCF Global
Pros & Cons: Rear Drive, Front Drive Or All-Wheel Drive? | Motorists
What Is Four-Wheel Drive? | Wonderopolis