While shopping for tires, you may find yourself scrolling through a wide range of brands, styles, and prices, trying to choose which tire is best for you.
While a performance tire might be the best in some situations, it often falls short when conditions are less than ideal. 
Good thing the weather never changes, right? 
All season tires give you the best in all aspects: good traction on your day-to-day drive, in the rain and the sunshine, and in winter when it snows.
These all season tires are our top picks to keep you planted to the road.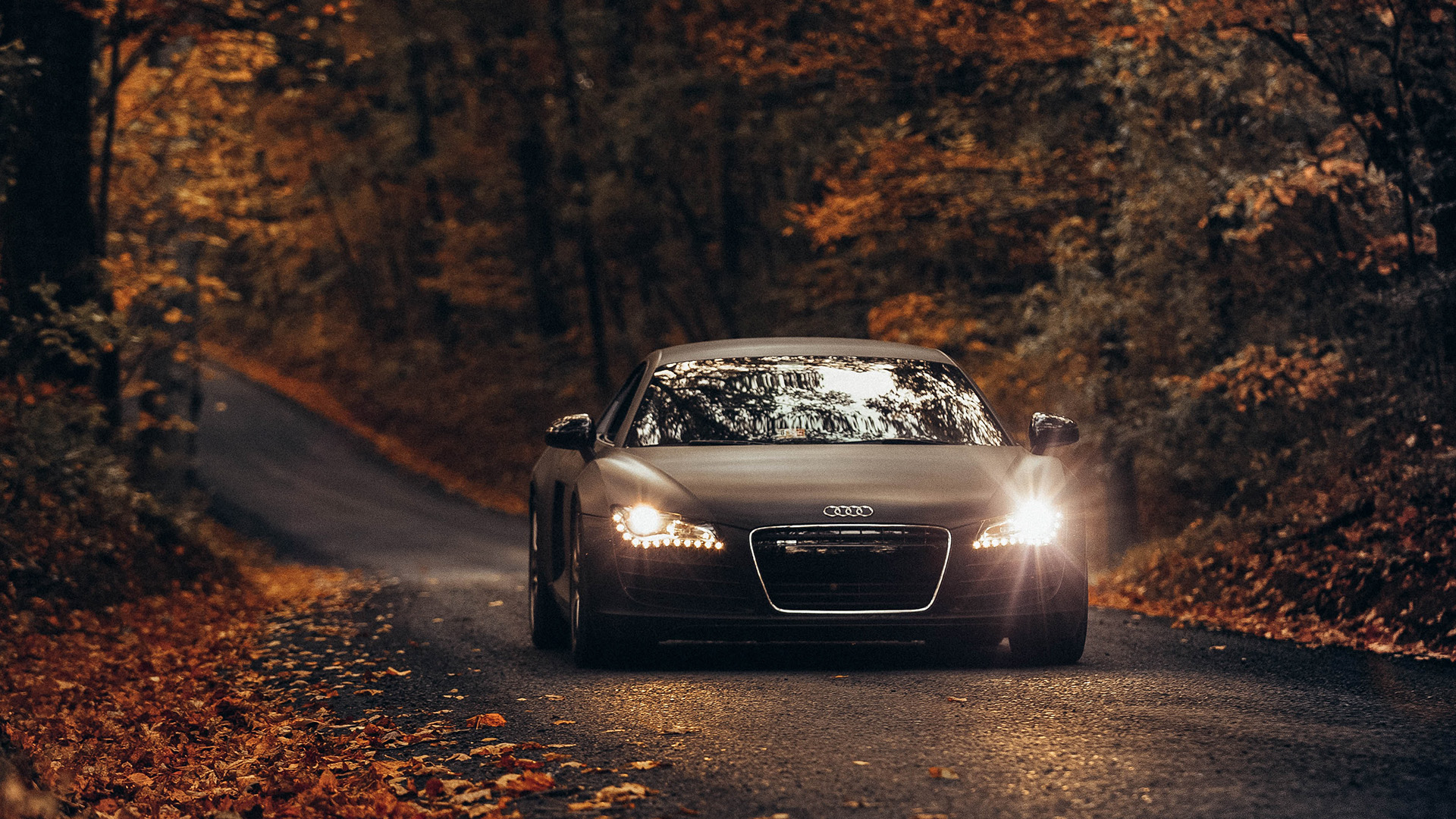 Why All Season?
All seasons are designed to be a good tire in every condition. Why wouldn't you want the best tire for any given situation? 
A track or performance street tire may give you the best traction on a dry, asphalt surface. However, once a roadway becomes wet, snow-covered, or less than ideal, you'll lose some of that traction. 
Snow tires are constructed with soft rubber that's able to grip nearly every surface. From snow and ice to rocks and dirt, snow tires are the best at maintaining traction. So, what's the downfall? 
When snow tires are used on snow and ice, they slip. When they are used on asphalt or other harsh terrains, their soft materials quickly wear away. To make matters worse, the soft compound can cause bouncing or road wobble at high speeds.
Off-road tires have deep, wide treads to avoid being packed with dirt and rocks and a medium-soft surface to pull your vehicle over obstacles. When driven on asphalt, these deep treads work against you, reducing your contact with the road. 
Off-road tires also produce road noise due to their deep, wide tread pattern. This often sounds like a vibration or deep humming.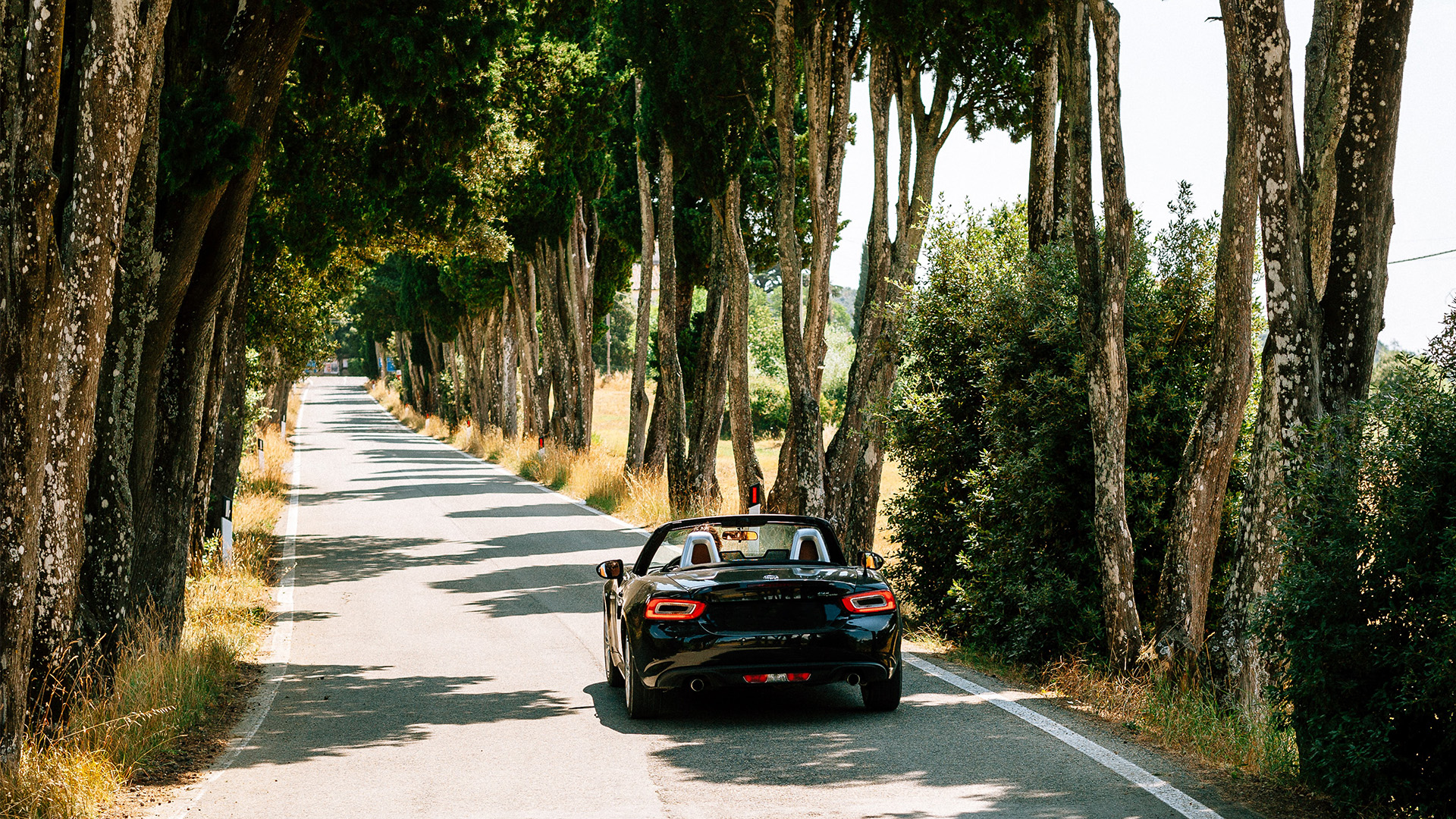 Tires For Changing Seasons
All season car tires give you the best of everything in one tire. During the summer months, your all season tires will have great on-road traction and remain durable. 
As rain begins to fall, your all season tires are soft enough to maintain traction. Meanwhile, their specially designed tread patterns give water a path away from your contact surface, keeping you planted on the road. 
As winter approaches and the seasons get colder, all season tires are soft enough to give you reasonable contact on slick, snow-covered roadways. 
When searching for the best performance tires for your car, look no further than Yokohama. These tires are designed to keep you stuck to the road during warm, dry days with angled water grooves perfect for rainy days.
Yokohama's run-flat technology gives you a reinforced sidewall and beefed-up tread. Using technology often reserved for military vehicles and extreme off-road conditions, you would have time to pull to a safe area even if you got a flat. 
These tires are built with six forms of tread, giving you the best grip in any situation while reducing road noise and increasing performance. 
If you drive a truck or SUV, you want the best off-road performance with the option to drive into rural areas. Michelin has spent the last 131 years developing the best tire for your needs. 
Imagine making your daily commute without road noise and tackling your weekend's dirt and sand on the same tires. The Primacy XC gives you exactly that with a tough and durable construction designed to last. 
Expect the Michelin Total Performance guarantee of a high-performing, long-lasting, and high-quality tire. 
When your focus is an ultra-high performance design that will keep your foot to the floor and your tires to the road, a trusted brand in the racing industry like Pirelli is a must-have for your SUV or CUV. 
When you lay into the gas in a straight line, your tire needs to flex and grab the road in a certain way. When you push the car sideways around each turn, the tire needs to form and work differently. Pirelli has addressed these concerns with its asymmetrical tires. 
What does this mean? 
Soft horizontal grooves gram the road when you hit the gas, and slant cut grooves along the outer edge allow you to corner harder while pushing your way out of a turn. 
When the goal is to keep your car planted on the road alongside amazing fuel economy and excellent handling, Continental has the tire for you. 
Some drivers don't have to worry about off-roading. For the day-to-day worker that needs a safe, reliable product they can trust, the ProContact will keep you connected to the road. 
What if you get a flat? 
Continental has added their run-flat technology, allowing you to move your vehicle to a safe location slowly. 
Just because you own a truck doesn't mean you want anything less than a performance street tire. Toyo has brought you a big, deep-treaded street performance machine with their Open Country HD tires. 
Designed for highway use, these tires can haul heavy loads through rain and snow with confidence. Their deep-cut tread helps break through rain and gravel, moving you forward in even the toughest conditions. 
With their Open Country series, you can find a tire that fits your exact needs. 
When performance is a must, Nexen Roadian HP provides a tight grip to the road with a comfortable ride. This tire is extremely durable, giving you a long lifespan and comfort. 
Nexen's five tread styles allow this tire to grip, regardless of the surface or the excitement. Putting that pedal to the floor? Nexen Roadian HP tires will grip the road, taking you for a ride. 
Let's be honest: Quality high-end tires are pretty pricey. Still, you need a great tire to keep you planted on the road, no matter the weather.
Kumho Tires provides you with a quality tire designed to keep traction rain or shine at a reasonable cost. 
Of course, cutting costs will have its disadvantages. Cost-effective tires commonly wear out a bit sooner, may not ride as smooth, and might not be as performance-friendly. 
Fake Tires
Have you ever seen a price that's too good to be true? Did you price check with other resources, and the tires you found are being sold at a fraction of their actual cost? 
Unfortunately, fake tires do exist, and fraud does happen. When buying tires from a non-reputable source, you risk purchasing re-pops or tires that fraudulently use old molds. 
A primary consideration when buying tires is their compound and tread. Compound refers to the blend of rubbers and the tire's structure, while the thread is the cut pattern that makes contact with the road. When a tire is fraudulently manufactured, a low-quality compound is often used, meaning you're not getting what you paid for. 
How do we fight fakes? 
Buying from a trusted source ensures you'll get exactly what you ordered. 
Genuine tires will always be marked with the manufacturer's information and a DOT number. These DOT numbers are your key to understanding everything about your tires, and they can be searched. 
If you still have doubts about a tire, it's always best to pull out your phone and search for more information online. The automotive industry is quick to catch fraud and post their findings online. 
Summary
When buying new tires, don't be afraid to ask your distributor for their advice. Even when buying new tires online, you will need them mounted and balanced at a physical location and should be in contact with that shop. They are your local experts. 
It's important to have a purpose for your car. The tires needed on your daily commute car will differ from truck tires that may see a trail on the weekend. 
Always buy from a trusted source. Tires can be a big investment, but they're essential for your safety. Companies like Rent A Wheel have helped reduce the financial burden of this large purchase through payment methods, free shipping, and free mounting.
Stay planted to the road with new all season car tires. 
Sources 
All tires are not equal. So how do you know which to use on track day? | Classic Cars 
Get The Right Rubber – The Truth About Off-Road Tires! | Fab Fours